Search results for "France, Belgium"
HD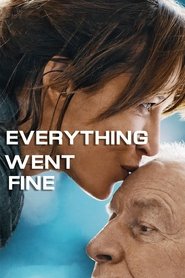 Everything Went Fine
Everything Went Fine
HD
When André, 85, has a stroke, Emmanuelle hurries to her father's bedside. Sick and half-paralyzed in his hospital bed, he asks Emmanuelle to help him end his life. But how…
HD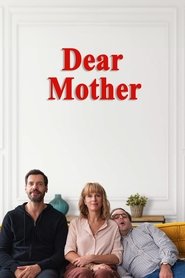 Dear Mother
Dear Mother
HD
One day, Jean-Louis discovers that his heart has stopped. He is not dead, can walk and talk, but his heart is no longer beating. With the help of his wife…
4K
King
King
4K
King, a trafficked lion cub, escapes from the airport and takes refuge with Inès and Alex, who then have the crazy idea of getting him back to Africa. Anything can…
4K
Superwho?
Superwho?
4K
Struggling actor Cedric seems doomed to lead the life of a loser. He's broke and his girlfriend has dumped him. Even his own father, sister and best buddies have lost…